Noah Zulfikar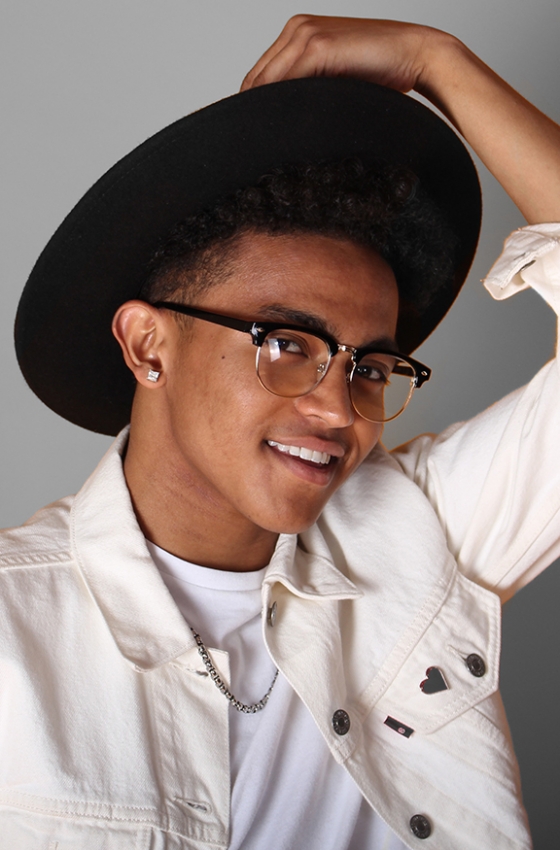 Noah feels blessed to have trained with such a great company along side great people and is very excited to pursue his dreams for what may come ahead.
Film/TV
Starring as "Kingston" on the hit TV series "The Next Step" Seasons 5 & 6
Dancer in The Feature Film "Jazz Hands"
Performer at the Big Ticket Concert 2017
Contestant on CTV show "The Launch" as "The Revel Boys"
Dance
Training since 7 yrs of age at Canadian Dance Company. Studying Contemporary, Jazz, Tap, Ballet, Hip Hop & Acrobatics.
Currently Starring as Kingston on Family Channels "The Next Step"
Education
Honour Roll student / IB program