Jeff Aro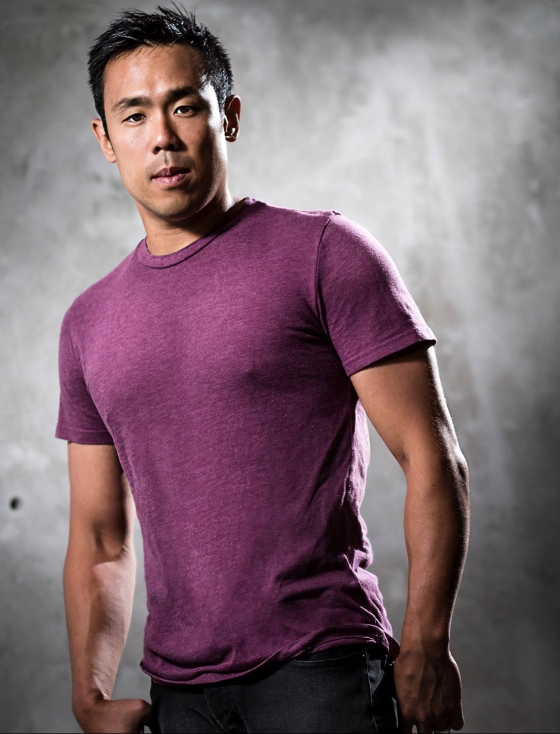 Taurus World Stunt Award Winner 2010: Best High Work
Taurus World Stunt Award Nominee 2010: Hardest Hit
Fight/Stunt Teams in movies such as: 300, Underworld 3, The Mummy 3, Push, Shoot 'em Up, Love Guru, Incredible Hulk, Max Payne, Planet of the Apes, Scott Pilgram, Red and many more.
TV Shows such as: Breakout Kings, V, Covert Affairs and Stargate.
Stunt Double Roles: Aaron Stone, Harold and Kumar Go To White Castle, Chasing Alice
Specializes in developing fight concepts and training programs.